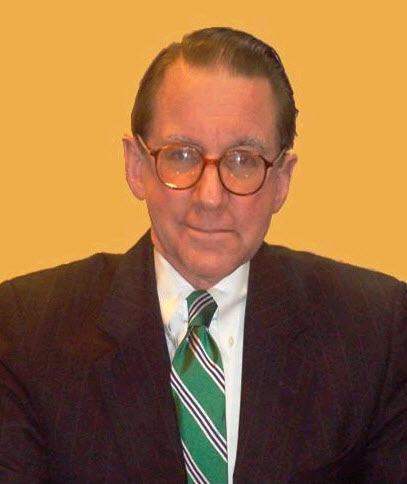 Jonathan C. Jones is the founder and president of Jones Search Group, a retained executive search firm specializing in financial services and increasingly in nonprofit and small entrepreneurial clients and a member of Broad Street Banking Associates team.
Prior to founding Jones Search Group he was a partner with Jones & Egan, Inc and a Senior Vice President with Canny Bowen Inc. focusing on general management and financial services assignments in investment banking, corporate banking and finance. He began his career in executive search as a Consultant with the Ogdon Partnership in New York and worked in finance, publishing and advertising industries.
Prior to 1994 he held lending positions of increasing responsibility at Manufacturers Hanover, Marine Midland, Citibank and ABN AMRO Bank, where as Group Vice President he managed Fortune 500 corporate banking relationships in the Northeast.
Jonathan earned his BA in economics from the College of Wooster, an MBA from Fordham University and served for 3 years as a Lt(jg) in the Navy. He is active in civic and nonprofit organizations in New York and Philadelphia, including several historical societies, the Military Order of Foreign Wars, the Navy League and the Naval Order of the United States.